---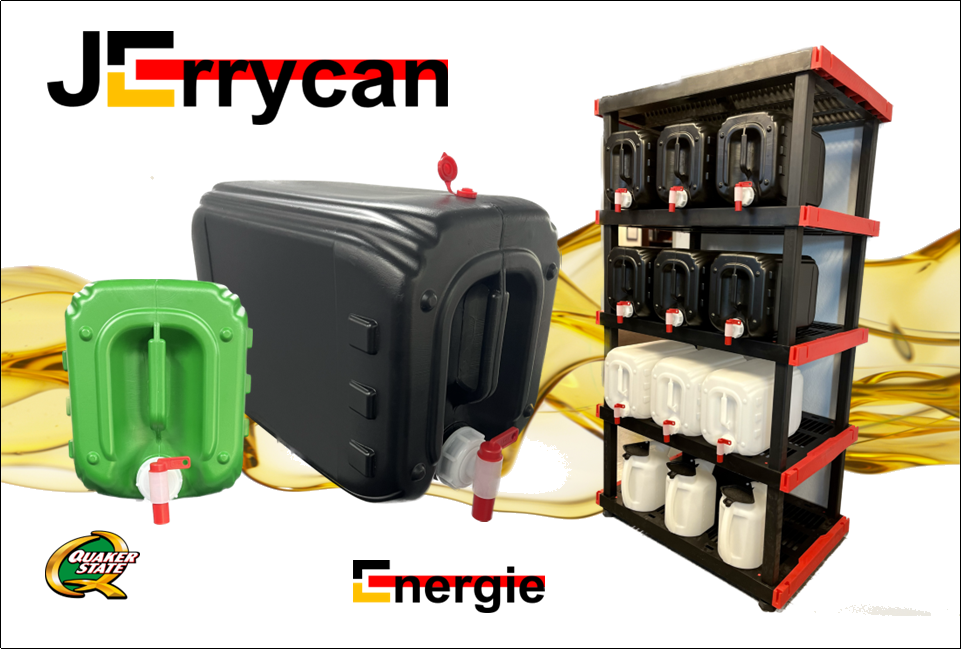 Jerrycan system
Introducing our groundbreaking Jerrycan system: effortlessly stackable for convenient storage, ensuring no more damaged product (BagnBox).
---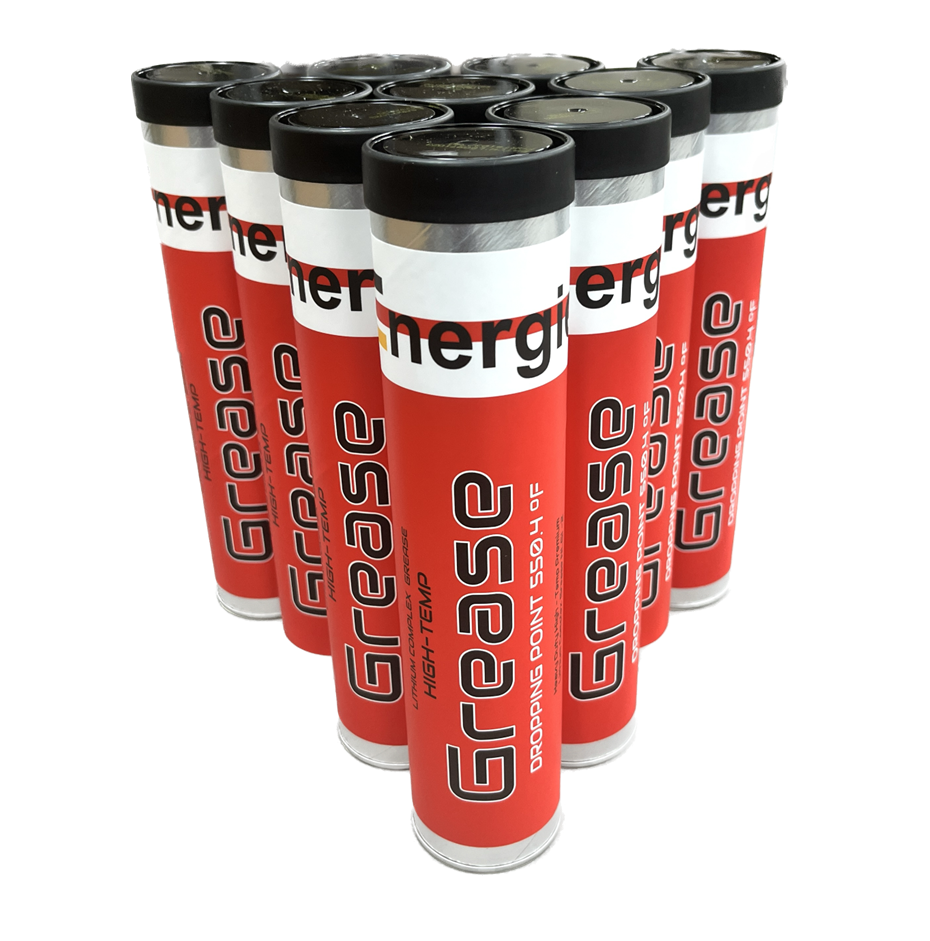 GREASE
Elevate your equipment's resilience with our High-Temp Red Grease, boasting a remarkable 550 ºF dropping point.
01 / LUBRICANTS
TOP BRANDS FOR OPTIMAL PERFORMANCE.
02 / FLUIDS
THE HIGHEST QUALITY FLUIDS AT COMPETITIVE PRICING.
03 / GREASE
FROM HEAVY-DUTY INDUSTRIAL APPLICATIONS TO PRECISION AUTOMOTIVE NEEDS.
04 / CONTAINERS
DURABILITY AND FUNCTIONALITY FOR SEAMLESS STORAGE.
05 / PRIVATE LABEL
CRAFT A DISTINCT IDENTITY AND CAPTURE MARKET SUCCESS.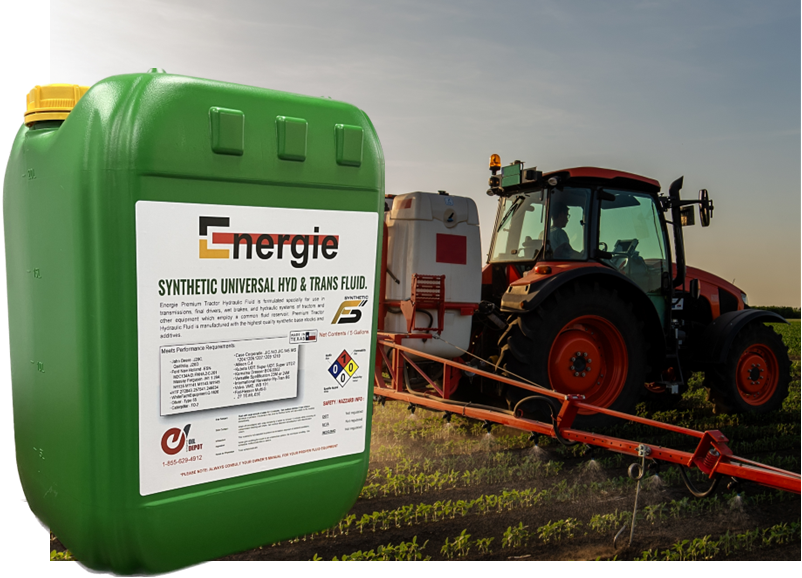 SYNTHETIC UNIVERSAL HYD & TRANS FLUID.
Premium Tractor Hydraulic Fluid is manufactured with the highest quality synthetic base stocks and additives.
Meets Performance Requirements:
- John Deere J20C, J20D
And more...please consult our PDS for more applications.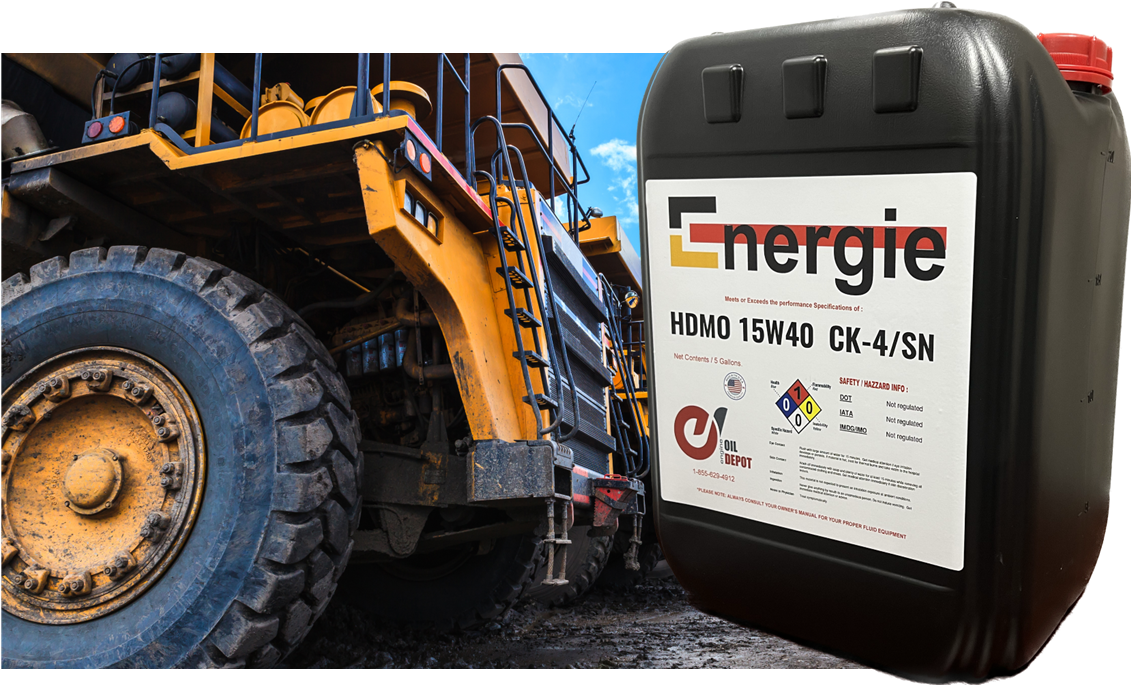 HEAVY DUTY LUBRICANTS
- Hydraulic Oil
- Engine Oil
- Gear Oil
- Transmission Fluid
- Tractor Hydraulic Fluids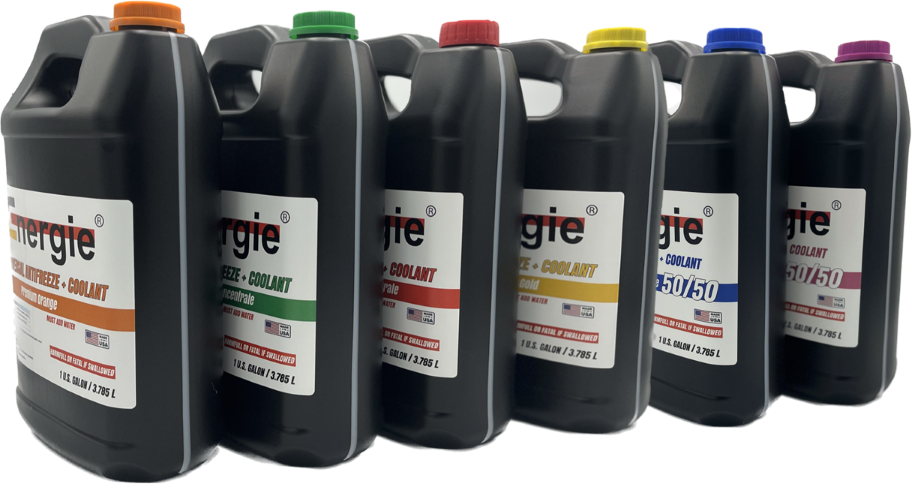 ANTIFREEZE / COOLANT
Explore our Antifreeze / Coolant selection, meticulously formulated for peak performance.
OUR STORY
Established in 2010, our company is a trusted distributor of premium lubricants, grease, antifreeze, and other cutting-edge products. With a commitment to excellence, we provide unparalleled solutions to industries worldwide. Experience reliability and innovation with our extensive range of high-quality lubrication solutions.
OUR IDEA
Discover a synergy of service, quality, and price at our company. Elevate your experience with an unwavering commitment to excellence. Welcome to EOD where value meets distinction.
OUR MISSION
EOD is dedicated to nurturing your business growth through tangible, innovative ideas. Experience a partnership committed to realizing your potential and achieving sustained success. Welcome to strategic advancement.
Finest Brands, Best Prices